President Trump and Portland Mayor exchange heated rhetoric in wake of deadly shooting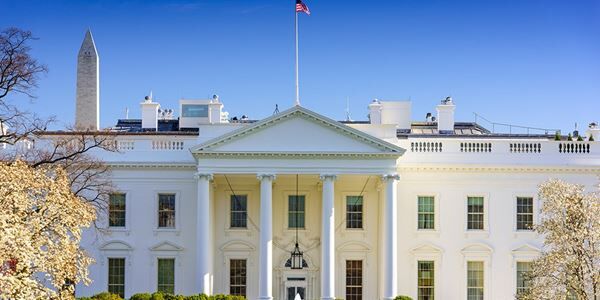 In the wake of a deadly shooting in Portland, President Trump and Portland Mayor Ted Wheeler exchanged heated rhetoric about the violence in the city.
The rhetoric comes in the wake of a shooting that left one man dead on Saturday. According to CNN.com, that person "was shot and killed in downtown Portland Saturday night after an evening of violent clashes between Trump supporters and protesters denouncing police brutality."
Not much is known about the specific incident that led to the person's death but that didn't prevent the Portland Mayor and the President of the United States from speaking out about it.
In a press conference on Sunday about the shooting, Wheeler talked about the President's supporters arriving in Portland and then decried the president's own rhetoric. Speaking at the press conference, Wheeler spoke directly to President Trump stating, "For four years, we've had to live with you and your racist attacks on black people... It's you who have created the hate and the division."
President Trump responded to the crisit in Portland on Twitter calling out Wheeler and other Democratic Mayors in a series of tweets. "The people of Portland, like all other cities & parts of our great Country, want Law & Order," the president tweeted. He added, "The Radical Left Democrat Mayors, like the dummy running Portland, or the guy right now in his basement unwilling to lead or even speak out against crime, will never be able to do it!"
In the wake of violent protests spreading throughout the country in recent days, President Trump has made law and order a key issue recently in his campaign for re-election.