Call the show at 727-495-5200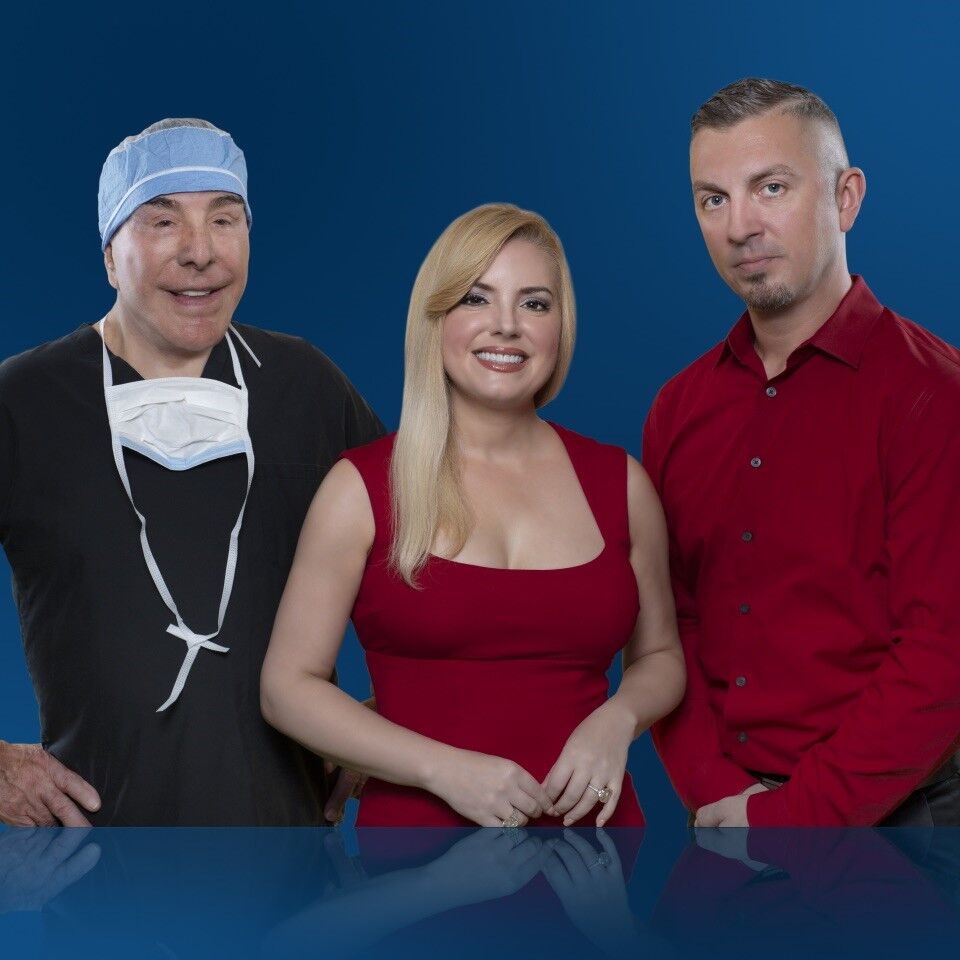 Our finger is always on the pulse of the healthcare industry, medical innovations and politics. So-much-so that we continue to scoop local and national media sometimes by weeks, months or years. 10 years into programming "American Medicine Today" remains at the forefront covering controversial issues within medicine and politics, along with a good mix of seriousness and laughter. Featuring cutting edge science and medical innovation, touching personal stories from recovery of pain, along with political, social, and healthcare issues plaguing our nation. Check out the stories on YouTube
Listen to the radio program anytime by clicking HERE
Watch Sundays at 6p and Wednesdays at 2:30p on NTD Television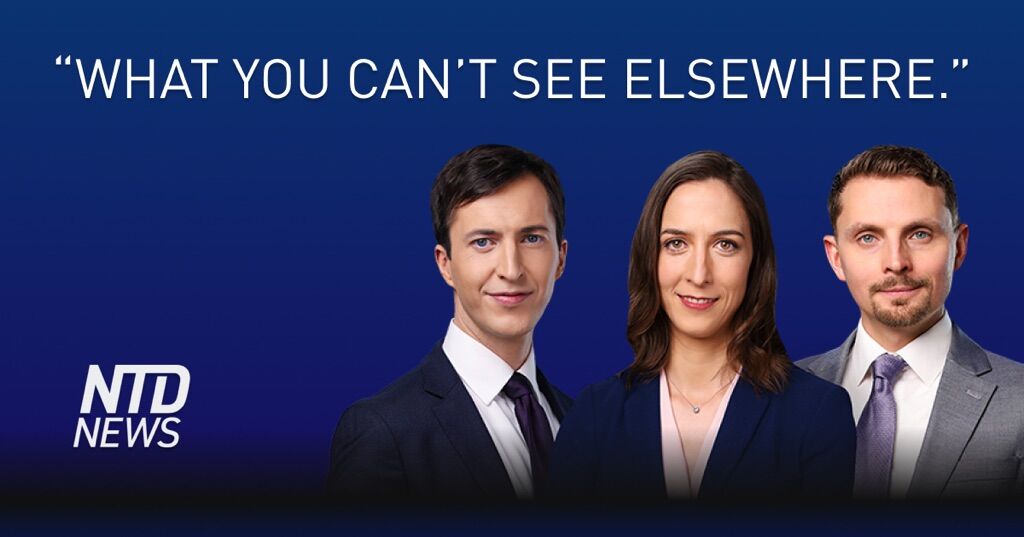 You can also listen HERE.
American Medicine Today's separate Radio and Television programs feature interviews with leaders in research, bio-medicine, medical technology and health sciences. Additionally, the programs explore the role the government plays in the ever-changing healthcare industry.
Brought to you by, The Bonati Spine Institute & Alfred Bonati M.D..
Stop suffering from debilitating neck/ back pain. See if you are a candidate for the, exclusive, Bonati Spine Procedures visit askbonati.com.
Search: Bonati Spine Institute on YouTube
Phone: 855-889-1365
Show Links:
Sponsored By:
---